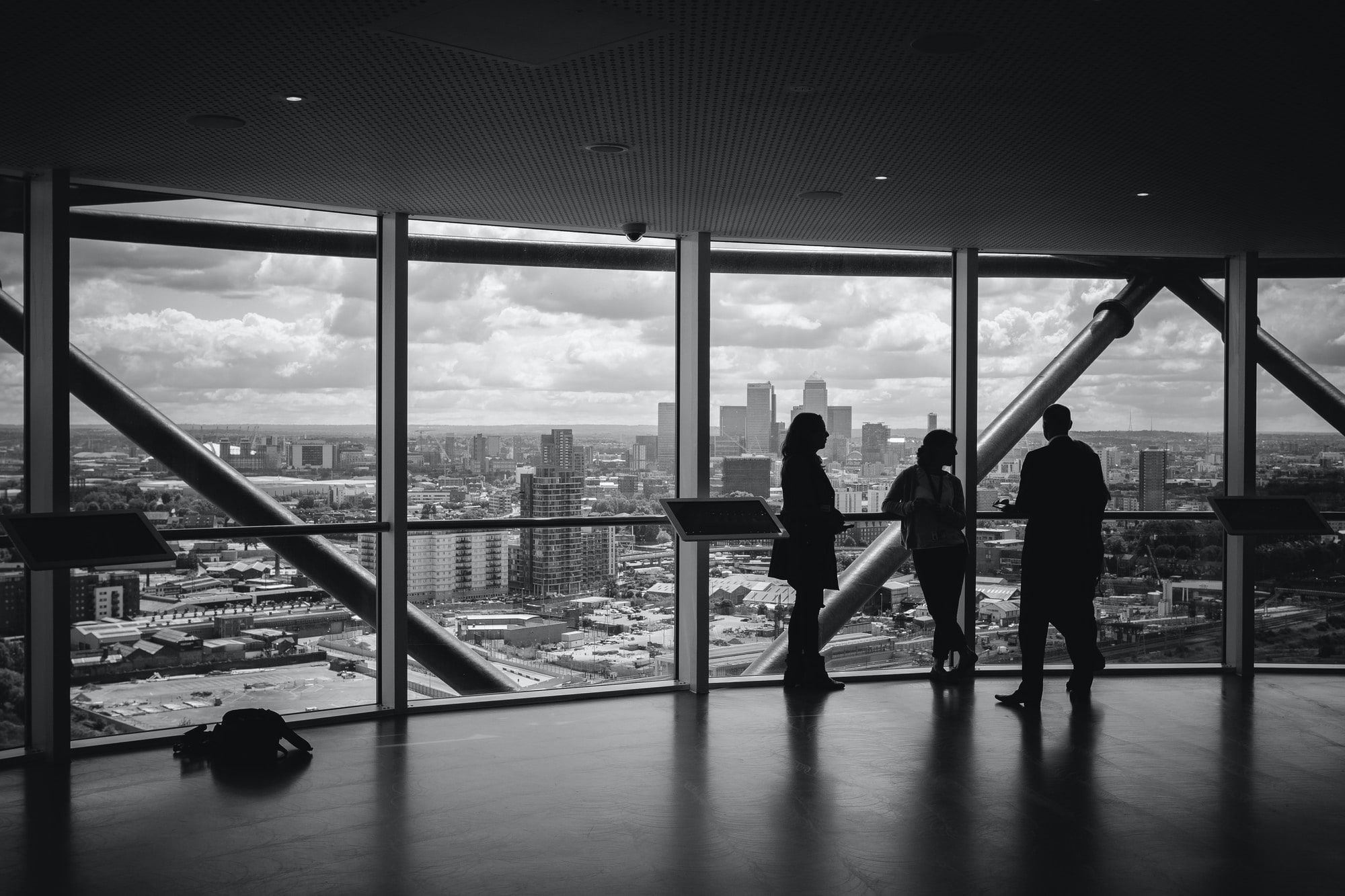 Job Title: Staff Accountant
Job Location: Gaithersburg, MD 20878
Job Duties:
• Prepare various tax returns for individual, business entities and non-for-profit organizations in Lacerte. • Provide bookkeeping services for various business entities, assist with the month-end and year-end closing process, and prepare monthly; quarterly and year-end financial statements using on- line and desktop version of QuickBooks. • Prepare and review quarterly and annually payroll tax returns using CFS software for tax professionals.
• Assist with establishment of new entity and the change of entity type in various states.
• Ensure client adherence to compliance-related deadlines such as extensions, tax estimate requirements, tax return filings and other tax related services.
Requirement: Degree in Business, preferably Accounting. 6-month experience in preparing various tax returns for individuals, business and non-profit organizations; preparing sales and payroll tax returns; and preparing Maryland personal property tax returns. Proficient in online and desktop QuickBooks.
To Apply: Send resume to Rocha & Company, P.C. at 9841 Washingtonian Blvd, Suite 310, Gaithersburg, MD 20878 or to rrocha@rochapc.com